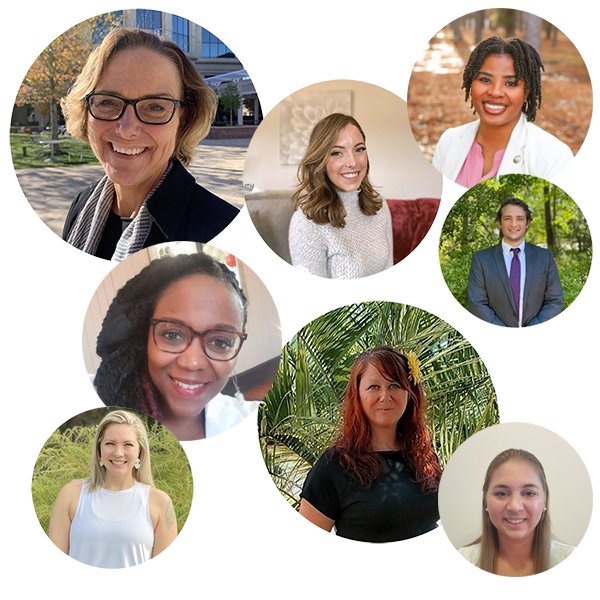 How Much Does it Cost?
Since we accept most insurances, it is usually the amount of your copay, however, our self-pay rate is $90 per session with the prompt-pay discount.
Which states are you in?
We are based out of South Carolina and will be expanding to Maryland, Connecticut, California, Arizona, North Carolina, Florida, Tennessee, Texas, Missouri, Colorado, and Georgia!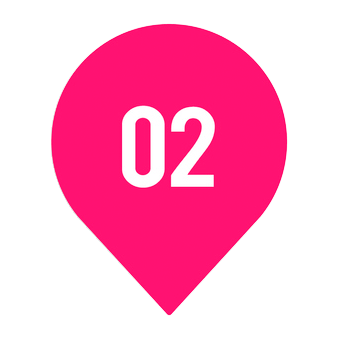 Before the Session
Once scheduled, you'll get an automatic email with a few forms to fill out electronically!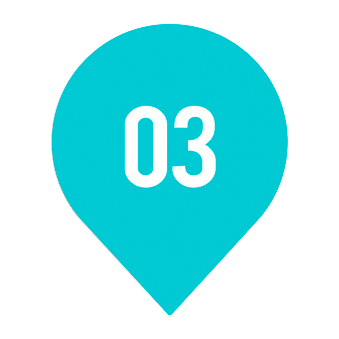 Appointment Time
You'll login to our online portal with your smart device at your appointment time.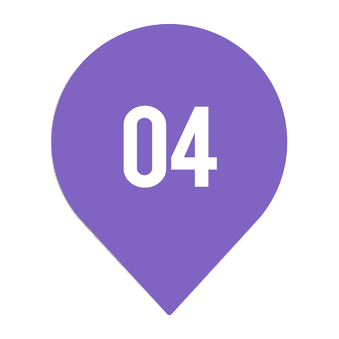 During the Session
You'll have time to share and then learn therapeutic techniques & skills for success.
Let's get you on the schedule!
Our team can help find your copay, and get you on the schedule fast!
A Message from the CEO:
"I am so proud of our team's dedication to seeing the thousands of clients who trust us with their mental healthcare each month. We've been featured in the news numerous times and are consistently voted the best. We look forward to the years to come!
Oceanic Counseling Group[parent of SimpleCounselor®]