We are a real mental health practice.
Unlike some of our competitors, we are a real mental health practice who accepts copays and bills insurance.
If we don't accept your insurance, we can provide superbills (detailed invoice showing services) for you to get reimbursed by your insurance company!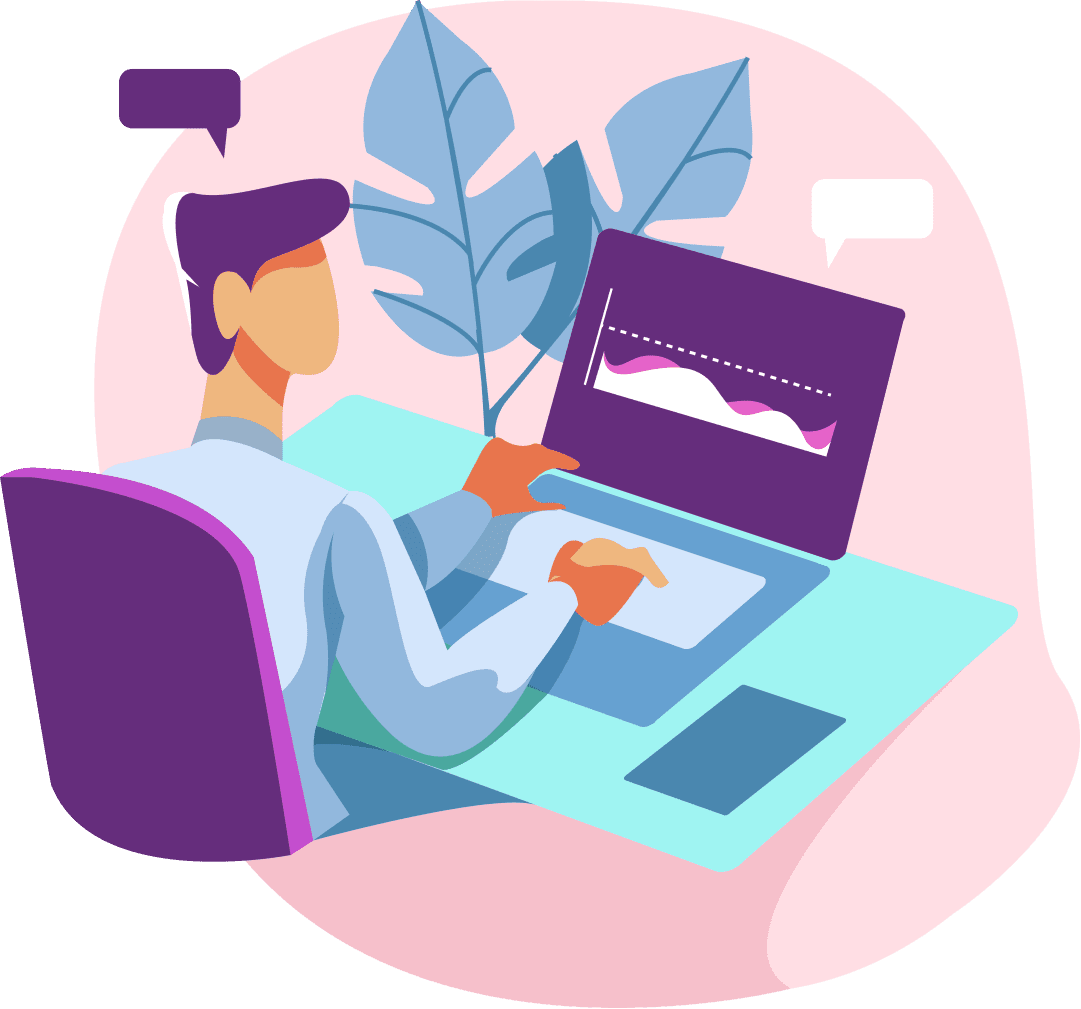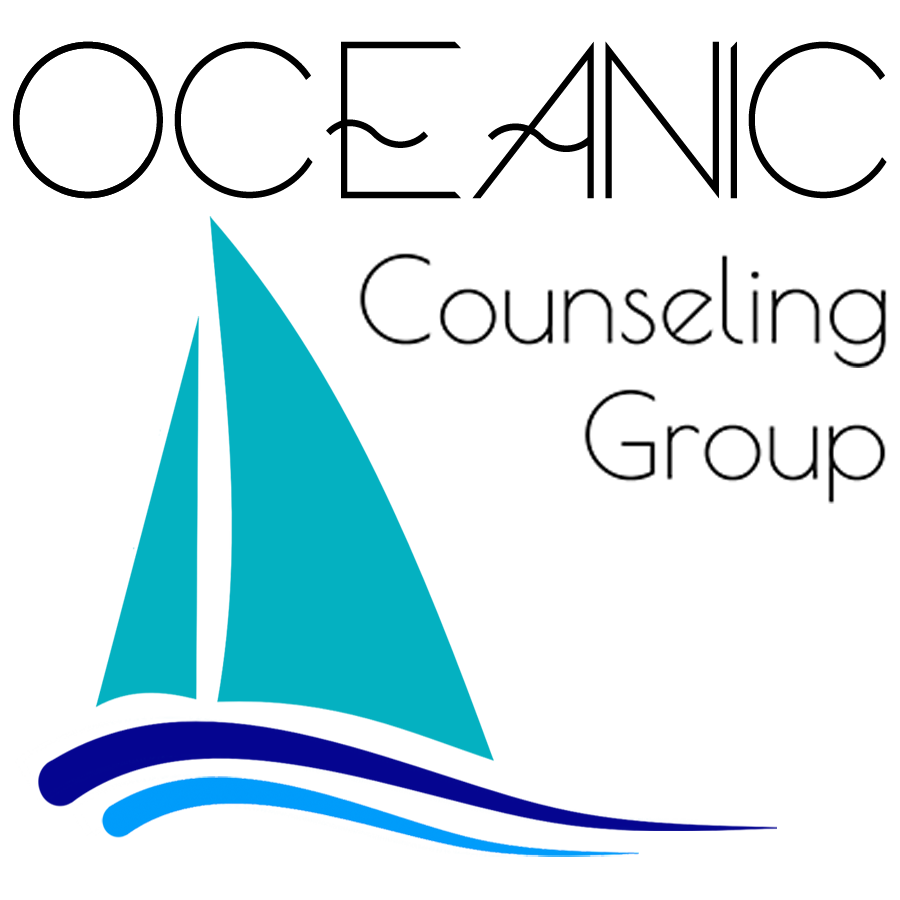 We are part of something BIGGER.
SimpleCounselor.com is the regional division of Oceanic Counseling Group that exclusively provides online counseling services.
We are based out of South Carolina, but are expanding to Maryland, Connecticut, California, Arizona, North Carolina, Florida, Tennessee, Texas, Missouri, Colorado, and Georgia!